Updated December 30th, 2020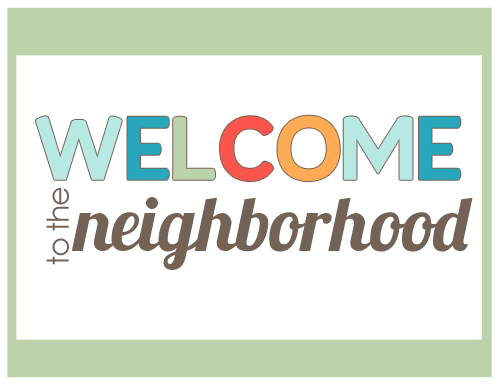 Welcome to the new year neighbors. We wish everyone a healthy and safe 2021.
Ashland Park Newsletter will resume in 2021. All newsletters will be available online only.
Financial Reports Presented at the Annual Meetings in 2017 – 2020 (for the year ending 12/31/2019) are available at the "NEWS" tab
---
Champaign County – Important Information
Click Here
to see the Covid-19 cases in Champaign County.
Click Here
to review the steps Champaign/Urbana is taking for Covid-19 vaccine distribution.
Click Here
to view Covid-19 testing sites.
Neighborhood Services Meeting
---

Do you have experience with Quickbooks? If you do, contact us if you would like to assist our HOA Treasurer in keeping the HOA records balanced and up-to-date. Lets work together to make our neighborhood a wonderful place to live.